The 'Nederlands Omar Khayyám Genootschap', or Dutch Omar Khayyám Society, wa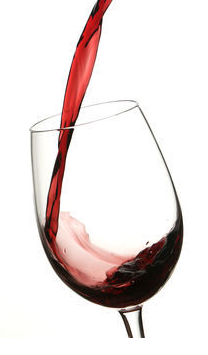 s founded in 1990 by four enthusiasts to share their love and interest in Omar. Initiated by Jos Biegstraaten, the Society was set up to gather, discuss, share and distribute knowledge and relevant information on all sorts of Khayyám related facts, findings and opinions.
Soon after that the first Yearbook was published, in 1992, and others followed, with an irregular interval of about four years. The latest issue is a special on the occasion of the 25th anniversary, containing short essays in which the members reflect on their membership and their relation to Omar Khayyám.
Over the years members have been in contact with Omarians from all over the world. A special occasion for meetings and discussions was the congress held in July 2009 in Leiden and Cambridge, and musical festivities in Amsterdam, in which the Society played an active role. Another event that attracted attention was an exhibition in Museum Meermanno, in 2009, highlighting the most important editions of FitzGerald's translation representing developments in book publishing, typography and illustration.
The 25th anniversary will be celebrated Saturday, May 30, in Leiden, with a small congress for members and guests and a dinner. The program lists a reading on Omar Khayyám and Kavafis, by Michiel Leezenberg, associate professor in the Department of Philosophy, University of Amsterdam.