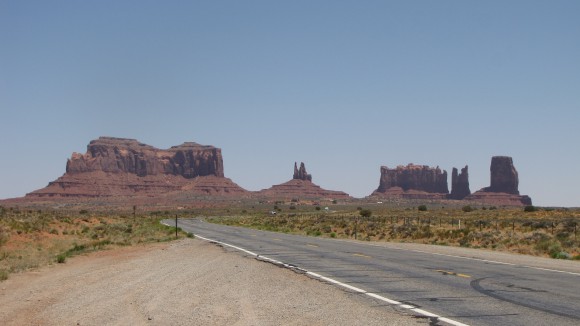 Michael Skau, emeritus professor with the University of Nebraska at Omaha, recently published an article in the Journal of Popular Culture titled: "Jack Kerouac's Rubáiyát: The Influence of Omar Khayyám" (vol. 48, No. 3, 2015).
Almost all of the Kerouac studies have ignored the influence of FitzGerald's Rubáiyát in his life and work. The Rubáiyát provides significant similarities to Kerouac's dualistic viewpoint: "the extremes of innocent indulgence of the beautiful variety of life and bitter, or even perverse, acceptance of the desolation of mortal existence". The author, expert in 'Beat poetry' (Corso, Ferlinghetti, Burroughs, Ginsberg) points to numerous allusions to and echoes from Khayyám's poetry, not only in On the road but in his other novels, essays and letters as well.
In a letter to Stella Sampas, his third wife, he writes: "When I'm an old man I'll at least have my jug of wine and a loaf of bread too". Another example of how Kerouac looks upon life is his lament on this world "which made us, but only imperfectly, that is to say unsuited to its every barb and to most of its insuitable commandments […] I never asked to be made, and so unsuited born". To the reader this almost immediately brings to mind the book of pots . Skau's conclusion:
For Kerouac and FitzGerald, the intertwining of delight and sadness, of happiness and dreariness, cannot be denied. Both writers find that the approach toward life is one of bright melancholy, a mournful smile, a reminder that the rose is both flower and thorns. They cannot deny the twin poles of human experience, a "triste Plaisir" that continues to resonate with their readers.
Skau's nice and very well readable article is an almost inescapable invitation to get back On the Road again for a new experience.